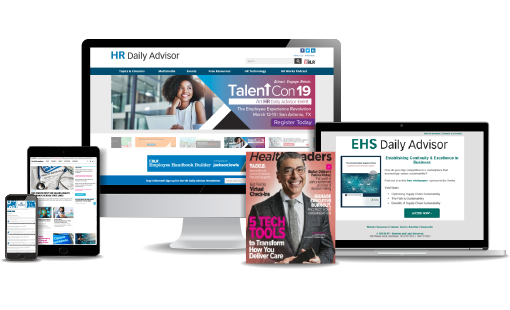 900K+ ACTIVE SUBSCRIBERS
The Simplify Media network has one of the largest audiences of professionals available to advertisers today. Our popular daily e-newsletters reach 900,000+ subscribers and deliver 1.2M+ monthly impressions.
Our clients include major Fortune 500 companies, as well as industry-leaders in Healthcare, HR, EHS, Recruiting, Training, Contact Center, Facilities, Security, and more.
Premium Audience
Quality, Trusted Content
Simplify Compliance is 40 Years Strong
High-Impact Sponsorship Opportunities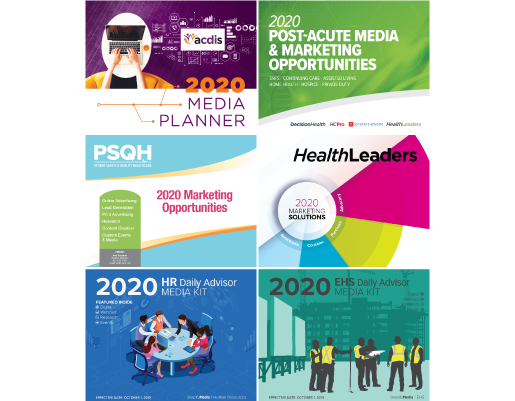 FEATURED SPONSORSHIP OPPORTUNITIES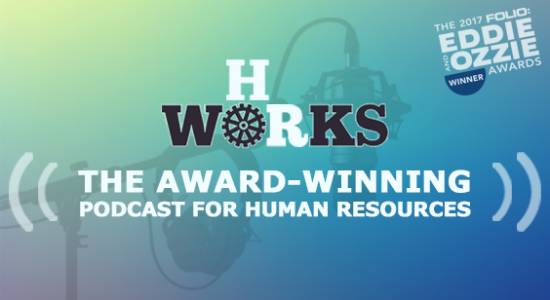 Build out your multi-channel marketing plan with HR Works, our award-winning podcast. Pre-roll, post-roll, and fully sponsored custom episodes are available.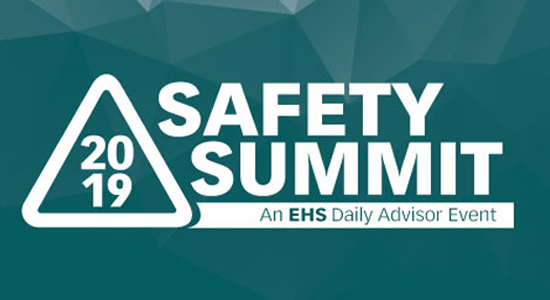 Network and showcase your company's products, services, and vision to key safety decision-makers. Multiple opportunities and levels available.
LIVE EVENTS
Sponsor a live event to foster a personal connection with your top prospects. We have a full calendar of 2019 events and wide-range of sponsorship opportunities.
Attendees include senior decision-makers, buyers, and others with the power to sign contracts.